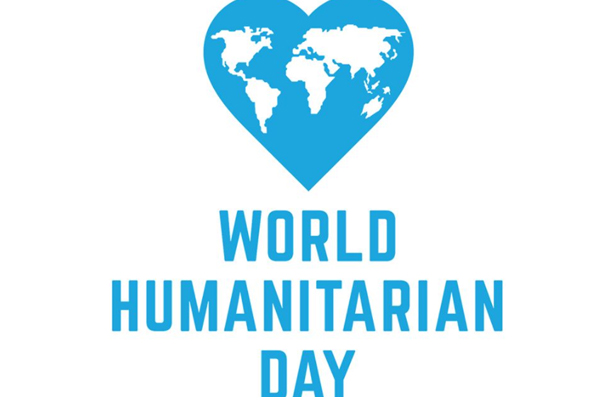 Read our statement which discusses the importance of humanitarian advocacy in coordination with World Humanitarian Day 2017.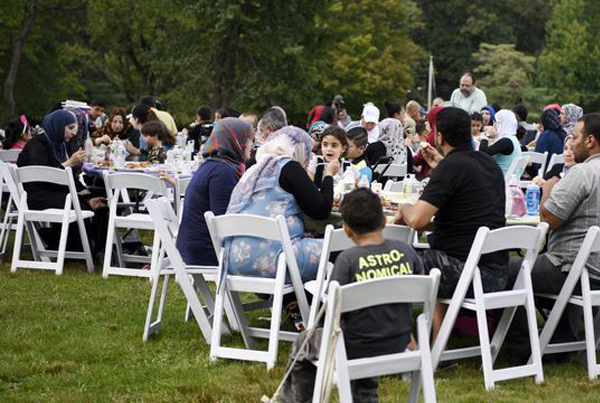 Syrian refugees gather at Garret Mountain Reservation for a picnic organized by GERA (Global Emergency Response and Assistance) a non-profit that helps displaced people rebuild their lives.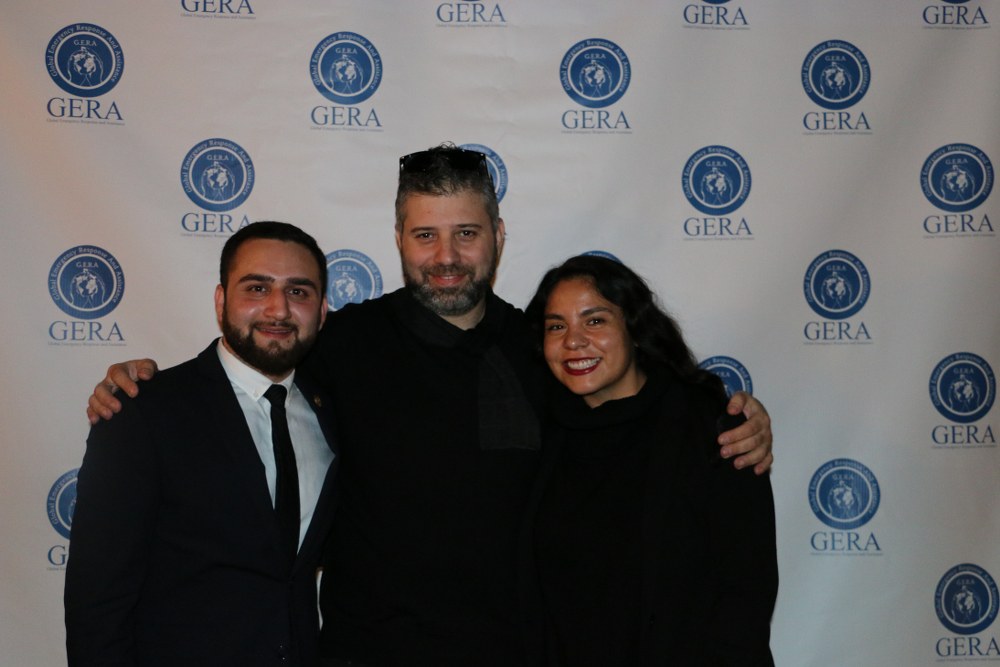 On May 3rd, GERA had the opportunity to host a screening of the documentary CRIES from SYRIA , along with a discussion panel with the Documentary's Oscar nominated Director, Evgeny Afineevsky, along with other activists.